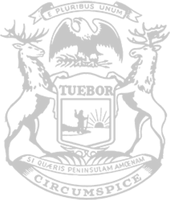 House panel advances Rep. Farrington personal finance education plan
The House Committee on Education today approved state Rep. Diana Farrington's plan to require high school students to complete a personal finance course.
"After commencement, high school graduates have limitless opportunities before them," said Farrington, of Utica. "No matter what the future holds for someone's education, career and family, every graduate will have personal finances, and my plan will ensure Michigan schools prepare students for smart financial management."
Farrington's House Bill 5190 would modify the Michigan Merit Curriculum to include successful completion of a half-credit course in personal finance as a graduation requirement. The requirement would apply to students obtaining their high school diplomas from public schools, including charter schools. Under Farrington's plan, the required course would include a financial literacy component, which would cover necessary skills and knowledge for managing one's personal finances.
Currently, students must take two full credits of a language other than English to graduate. The bill would adjust this requirement to 1½ credits in conjunction with the new half-credit requirement for personal finance.
HB 5190 passed committee along party lines, and it now advances to the entire House of Representatives for consideration.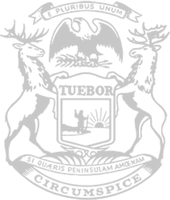 © 2009 - 2022 Michigan House Republicans. All Rights Reserved.
This site is protected by reCAPTCHA and the Google Privacy Policy and Terms of Service apply.