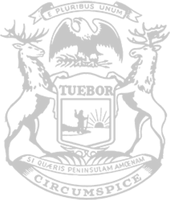 House panel advances Rep. Beson plan to help veterans, other experienced recruits become police officers
The House Committee on Government Operations today approved state Rep. Timmy Beson's plan to allow veterans and others with related experience to enroll in a police academy without an associate's degree.
Beson's House Bill 5132 is part of a larger plan to help local law enforcement agencies recruit and retain officers and staff.
"Local police departments and sheriff's offices keep us all safe," said Beson, of Bangor Township. "Our police forces need to be fully staffed so they can do their jobs well. My plan will help hire good officers to protect our communities. We can do this by helping veterans, firefighters and other experienced professionals start police training."
HB 5132 would allow individuals with experience in a military, security or emergency response capacity to enroll in a police academy without an associate's degree. Former security guards, firefighters, emergency medical services personnel and civilian police employees with at least 6,240 hours of work experience, as well as veterans with 6,240 hours of military work experience, would be eligible.
In addition to Beson's bill, the plan also includes HBs 5130, 5131 and 5133. Other highlights of the plan include allowing police departments to pay for a recruit's academy training in exchange for a five-year commitment, as well as a state grant program to help law enforcement agencies hire civilian employees.
HB 5132 now advances to the entire House of Representatives for consideration.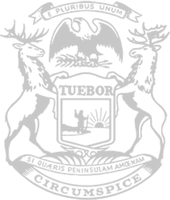 © 2009 - 2022 Michigan House Republicans. All Rights Reserved.
This site is protected by reCAPTCHA and the Google Privacy Policy and Terms of Service apply.