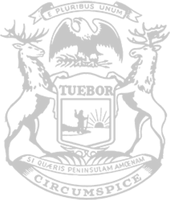 House Education Committee reduced bureaucracy, provided curriculum options and more in 2019
State Rep. Pamela Hornberger, chair of the House Education Committee, today said she is proud of the results accomplished by the committee in 2019.
"As chair, I sought to deliver solutions to the issues brought forth by students and parents throughout Michigan," said Hornberger, of Chesterfield Township. "As a former public-school teacher, my philosophy has always been and continues to be ensuring we always do what's best for our kids, not necessarily what's best for adults. Our accomplishments over the past year reflect that."
Those accomplishments include:
Removing Lansing bureaucracy to allow for local flexibility. The committee approved a bill to allow the school year to begin whenever local school districts deem is best for their students without obtaining a waiver from the state.
Providing more options for students. A plan was approved to reform Michigan's curriculum standards to allow options that work best for students' career goals.
Eliminating unnecessary mandatory testing. The Workkeys standardized test is known for being redundant and not useful for the majority of students, according to teachers and administrators. The committee passed a solution that would remove requirements and allow schools to choose whether to administer the test, while at the same time continuing to fund it for those districts that do.
In total, the committee held 21 hearings and passed 19 bills out of committee before the year's end. Additionally, the 2020 school aid budget is the largest investment in students in the state's history at more than $15 billion.
Rep. Hornberger said she looks forward to another year of improving education in 2020.
###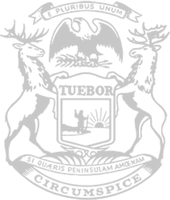 © 2009 - 2020 Michigan House Republicans. All Rights Reserved.
This site is protected by reCAPTCHA and the Google Privacy Policy and Terms of Service apply.