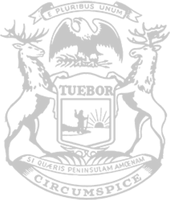 House committee approves Rep. Whiteford measure to establish crisis stabilization units
Units would assist patients as a short-term alternative to psychiatric hospital care
A bill introduced by state Rep. Mary Whiteford establishing crisis stabilization units in Michigan has been approved by the House Health Policy Committee.

Crisis stabilization units are small inpatient facilities that provide care for people during a mental health crisis.

Currently, if someone with mental health needs is in crisis, Whiteford said they often end up begin sent to an emergency room or jail and do not receive the help they need, leading to further issues. This bill would create a place for people in crisis to be assessed for the best treatment.

"Other states that have established crisis stabilization units have seen great success in assisting patients in a crisis event as a short-term alternative to psychiatric hospital care," said Whiteford, of Casco Township. "The primary goal is to conduct prompt assessments, stabilize patients and determine the appropriate level of care they need."

The units would provide prescreening or clinical services designed to prevent a behavioral health crisis or reduce acute symptoms on an immediate, intensive and timely basis.

The bill requires the Michigan Department of Health and Human Services to establish minimum standards and requirements for a certified crisis stabilization unit.

Crisis services may be provided for a period of up to 72 hours unless one of the following applies:

• The individual no longer requires treatment.
• A transfer to an inpatient bed is completed.
• The individual voluntarily agrees to continue receiving services longer than 72 hours and the health professional in charge believes it appropriate that the individual continues to receive services.
• An order for involuntary treatment of the individual has been issued, leading to a longer stay.

The bill now waits to be considered further by the House Ways & Means Committee.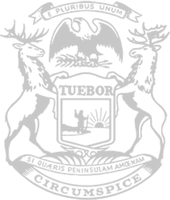 © 2009 - 2020 Michigan House Republicans. All Rights Reserved.
This site is protected by reCAPTCHA and the Google Privacy Policy and Terms of Service apply.