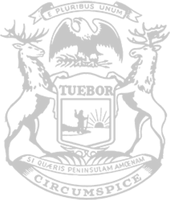 House committee approves Rep. Schroeder's bill to expand electric vehicle charging stations in Michigan
The House Energy Committee this week approved a plan by Rep. Andrea Schroeder to expand the number of electric vehicle charging stations across the state of Michigan.
The legislation would create a registration process within the Department of Agriculture and Rural Development for electric vehicle charging stations. It would also set minimum standards for registered stations and provide customers with an outlet for complaints and violations related to the stations.
"Michigan is home to a booming auto-industry whose top talent has turned their focus to an all-electric future," said Rep. Schroeder. "Electric vehicles are the future; it is important we begin expanding the necessary infrastructure right here in our own state as industry leaders make pacts to produce fully electric fleets in little more than a decade's time. We must be ready to adapt and prepare for the demand that is sure to follow, and my legislation is one way to ensure that happens."
General Motors, an automotive company with headquarters, tech centers and plants in Michigan, in January said they plan to completely phase out vehicles using internal combustion engines by 2035. CEO Mary Barra frequently refers to the company's plan for an "all-electric future."
"My bill expands access to electric vehicle charging stations by establishing a registration process for anyone providing these stations and services," said Rep. Schroeder. "This not only expands access and infrastructure to an emerging technology, but increases consumer protections, which are as much of a right for those driving electric-vehicles as those choosing their more traditional counterparts. In short, this legislation ensures that anyone installing and operating charging stations is held accountable for their services."
Schroeder's House Bill 4801 now moves to the full House for consideration.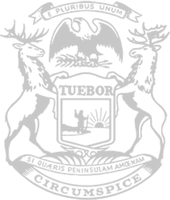 © 2009 - 2022 Michigan House Republicans. All Rights Reserved.
This site is protected by reCAPTCHA and the Google Privacy Policy and Terms of Service apply.