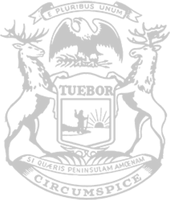 House committee advances Whiteford plan combatting Michigan's psych bed shortage
The House Health Policy Committee has approved Rep. Whiteford's plan to combat the serious shortage of psychiatric hospital beds in Michigan.

While the federal government provides a structure for psychiatric residential treatment facilities, there is currently no structure provided at the state level. Whiteford's legislation would require the Department of Health and Human Services (DHHS) to establish the facilities for Medicaid patients under the age of 21.

Psychiatric residential treatment facilities are non-hospital facilities that offer in-patient treatment. The primary goal of these facilities is to provide the services and treatments necessary until a child's condition improves to the point where services are no longer required.

"Ensuring that children who live with behavioral health conditions have a dedicated residential treatment facility program when other services prove ineffective is essential," said Whiteford, of Casco Township. "Under this plan, children who are stabilized, but not ready to go home, can be admitted to this residential setting to continue their care preparing them to go back home."

Whiteford is a registered nurse and the chair of the House Appropriations Subcommittee on Health and Human Services.

House Bill 5298 now moves to the House Ways and Means Committee for further consideration.
###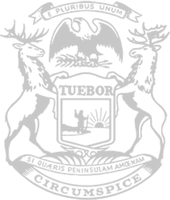 © 2009 - 2021 Michigan House Republicans. All Rights Reserved.
This site is protected by reCAPTCHA and the Google Privacy Policy and Terms of Service apply.