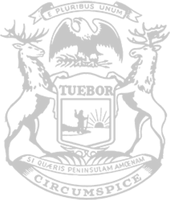 House approves Rep. Tisdel plan to protect online shoppers
State Rep. Mark Tisdel and the Michigan House of Representatives today approved Tisdel's bipartisan plan to protect online shoppers from scams and fraud.
Tisdel, R-Rochester Hills, is the lead sponsor of House Bill 5487, which, together with HB 5486, would require high-volume third-party sellers that sell products to Michigan consumers to provide online marketplaces with specific identifying information.
"Online selling makes buying convenient for everyone, but it also opens convenient doors for bad actors to set up shop," Tisdel said. "Whether underhanded sellers are scamming consumers or profiting on stolen goods, we need to catch them and hold them accountable. Transparent reporting between sellers and online platforms will enable our state to punish bad actors and protect online shoppers."
Under Tisdel's plan, third-party sellers that make at least $5,000 total in gross revenue from at least 200 different sales through an online marketplace over a 12-month period would be required to report to the marketplace the individual seller's name, contact information, tax identification number, and bank account number or the name of the person receiving payments.
Online marketplaces would be required to allow shoppers to report suspicious activity by sellers.
After earning overwhelming bipartisan approval in the House, the bills now advance to the Senate, which previously approved similar legislation unanimously.
###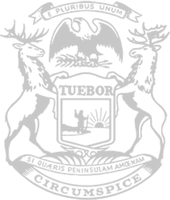 © 2009 - 2022 Michigan House Republicans. All Rights Reserved.
This site is protected by reCAPTCHA and the Google Privacy Policy and Terms of Service apply.