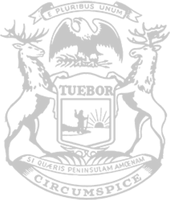 House approves Rep. Schroeder's plan helping military families moving to Michigan communities
The state House today approved Rep. Andrea Schroeder's bipartisan plan helping military families find employment when they move to Michigan.
The legislation will make it easier for military family members' professional and occupational licenses to be accepted in Michigan when service members are transferred to the state or when veterans move here.
"These are important reforms supporting our military families and the Michigan communities they live in," said Schroeder, of Oakland County's Independence Township.  "The key is cutting through needless bureaucratic clutter so qualified license holders – from the medical professions to skilled trades – can find jobs more easily and quickly after moving to Michigan."
Schroeder's plan would allow family members of active duty military personnel and veterans with out-of-state professional licenses to be issued Michigan licenses without examination – if they meet certain criteria.
The license or registration must be in good standing and the holder must demonstrate competency in their profession through education, training or work experience. When applicable, criminal background checks and other processes – if already required for a specific profession in Michigan – would be maintained.
The measures would apply to active military and veterans, their spouses, surviving spouses, children, and surviving children under 26 years old.
Schroeder is partnering with Rep. Sarah Anthony of Lansing on the legislation. The bipartisan package also would expand the initial fee waivers associated with a new license or registration, as well as the application processing fee, for military families.
"These are common-sense, practical changes that will help military families reduce the stress of moving," Schroeder said. "It also benefits the economy by allowing skilled workers to fill available, high-demand jobs in Michigan."
House Bills 4376 and 4377 advance to the Senate for further consideration.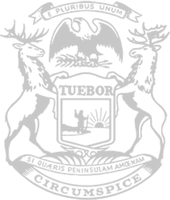 © 2009 - 2022 Michigan House Republicans. All Rights Reserved.
This site is protected by reCAPTCHA and the Google Privacy Policy and Terms of Service apply.