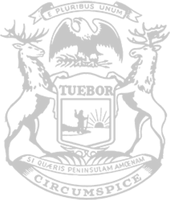 House approves Rep. Reilly plan to make workforce readiness exam optional
The Michigan House of Representatives today approved a plan by state Rep. John Reilly to eliminate the requirement for a high school workforce readiness exam.
"My plan simply ends the mandate for the ACT WorkKeys exam — empowering schools, parents and students to make their own local decisions," said Reilly, of Oakland Township. "This reform will lessen the burden of mandatory standardized exams on our schools and students, and it will save taxpayer dollars that would be better spent on other areas of need. Furthermore, this is the one exam that we can make optional without violating federal law."
Current law requires public schools to administer the ACT WorkKeys exam as part of the 11th grade Michigan Merit Exam. Reilly's House Bill 4038, along with HB 4037, would remove the WorkKeys exam requirement from state law and prohibit the Michigan Department of Education from requiring the exam as a condition of receiving state aid.
Under the plan, schools could continue to provide students with an opportunity to take the assessment, and if a student requests to take the exam, a school would be required to provide a testing opportunity for the student. The state would provide reimbursement for schools that administer the WorkKeys exam or a similar workforce readiness exam.
The bills were approved with bipartisan support and now advance to the Senate for consideration.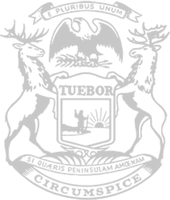 © 2009 - 2022 Michigan House Republicans. All Rights Reserved.
This site is protected by reCAPTCHA and the Google Privacy Policy and Terms of Service apply.