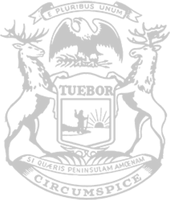 House approves Rep. Griffin's resolution for Pregnancy and Infant Loss Remembrance Day
RELEASE
|
September 29, 2020
The Michigan House of Representatives recently approved a resolution authored by state Rep. Beth Griffin declaring October 15, 2020, as Pregnancy and Infant Loss Remembrance Day.
Pregnancy and Infant Loss Remembrance Day is a day to show support, educate and create awareness for those who are suffering or may know someone who has suffered a miscarriage, a stillbirth, or the loss of an infant. Each year, it's estimated one in four pregnancies – roughly 1 million overall in the United States – end in miscarriage, stillbirth, or the death of a newborn baby.
Griffin said Pregnancy and Infant Loss Remembrance Day provides validation to Michigan families who have experienced such tragedy and informs the public about how to respond to affected families with compassion.
"As mothers and fathers, we always imagine we will be gone before our children, but for many families, life doesn't play out that way," said Griffin, of Mattawan. "Every life is precious no matter how short lived. It's my sincere hope Pregnancy and Infant Loss Remembrance Day will provide people with an increased understanding of the great tragedy involved in the deaths of unborn and newborn babies and enable our communities to better comfort families in a time of pain and heartache."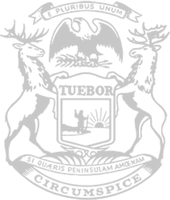 © 2009 - 2021 Michigan House Republicans. All Rights Reserved.
This site is protected by reCAPTCHA and the Google Privacy Policy and Terms of Service apply.