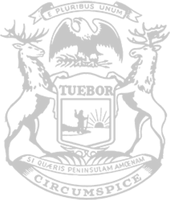 House approves Rep. Green measure giving K-12 students the best shot at success
The Michigan House of Representatives today approved Rep. Phil Green's measure to combat educational inequities in Michigan and give parents more freedom to choose the programs and opportunities that are best for their children through scholarships.
Student Opportunity Scholarships would give Michigan families more flexibility and choices in their kids' K-12 education. The scholarships could be used for tutoring, supplemental textbooks, career technical education, summer education programs or advanced classes for students who can't currently access them.
"Every child deserves an equal shot at success, regardless of their family's address or economic status," Green said. "These scholarships are the key to broadening opportunities for all children by putting parents in the driver's seat of their education. Parents know better than anyone else what's best for their children. This plan will allow them to make the best choices for their unique needs."
Funding for Student Opportunity Scholarships will come from voluntary tax credits only. Michigan taxpayers will contribute to the program themselves, which protects public school funding and helps families save on their taxes. No money will be moved from existing school funding.
Similar plans in 28 other states, which include most states in the Midwest, have proven successful. Studies across the country have demonstrated the positive impact of similar programs on student progress.
Green's plan, House Bill 5405 now advances to the Senate for further consideration.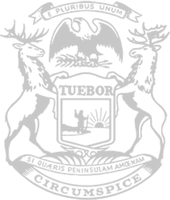 © 2009 - 2022 Michigan House Republicans. All Rights Reserved.
This site is protected by reCAPTCHA and the Google Privacy Policy and Terms of Service apply.