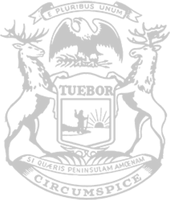 House approves Rep. Farrington measure opposing proposed IRS bank monitoring
The Michigan House of Representatives today approved a resolution introduced by state Rep. Diana Farrington, of Utica, urging the U.S. Congress to reject a proposal to allow the Internal Revenue Service (IRS) to monitor bank accounts of private citizens.
"This misguided proposal would give the IRS expanded access to the vast majority of personal financial accounts," said Farrington, who chairs the House Committee on Financial Services. "Not only does this proposal raise serious concerns for working families' privacy, but it would also tie up banks and credit unions with even more red tape. Congress must stand strongly against this vast overreach."
The U.S. Department of Treasury has proposed increased monitoring of accounts that contain as little as $600 during a year or whose yearly transactions totaled at least the same amount. For these accounts, financial institutions would be required to inform the IRS the total inflows and outflows during the year, denoting totals for cash, foreign account transactions, and transfers between accounts held by the same owner.
The resolution notes that "Financial institutions throughout our state and country are already subject to many burdensome regulations that increase costs, damage customer relations, and otherwise hurt these businesses."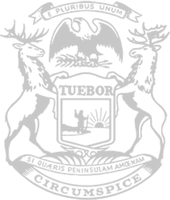 © 2009 - 2022 Michigan House Republicans. All Rights Reserved.
This site is protected by reCAPTCHA and the Google Privacy Policy and Terms of Service apply.