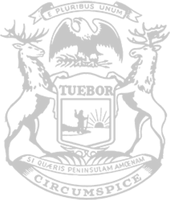 House approves Rep. Berman plan to modernize court records
The House of Representatives today approved a plan by state Rep. Ryan Berman to expand electronic submission of court documents and allow greater access to court records online.
"Through my work as a general practice attorney, I know how unnecessarily difficult it can be to file or access court documents through an outdated system," said Berman, of Commerce Township. "When we make our justice system more efficient, we also help the most vulnerable. This plan will bring the judiciary into the digital age and make Michigan courts more accessible and transparent for the people they serve."
Some state courts currently participate in the statewide electronic filing system for the submission of court documents. Berman's House Bill 4164 would require any court that does not use the electronic system to accept documents filed via email — many courts still only use fax machines.
Beginning in 2023, the plan would also require courts to post its register of actions and the digital images of all new documents filed, except as otherwise prohibited by law. The online records would be publicly accessible for free.
"Increasing access to court documents will greatly help the people of Michigan," Berman said. "Right now, you have to go in person, and many courthouses charge copy fees which make the process a hassle, especially in the midst of this pandemic. Requiring every state court to allow email or electronic submissions and access is a common sense reform that will make Michigan's justice system more accessible — for the parties involved and the community as a whole."
HB 4164 now proceeds to the Senate for its consideration.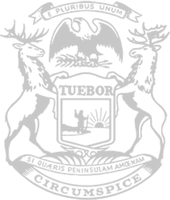 © 2009 - 2022 Michigan House Republicans. All Rights Reserved.
This site is protected by reCAPTCHA and the Google Privacy Policy and Terms of Service apply.