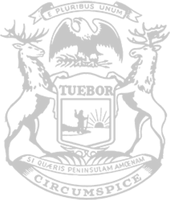 House approves plan to create first county-owned dark sky preserve in Cass County
RELEASE
|
February 25, 2020
The Michigan House today approved state Rep. Aaron Miller's plan to designate the Dr. T.K. Lawless County Park in Cass County as a dark sky preserve.
Miller's legislation, which received overwhelming bipartisan support, would unquestionably create educational and recreational opportunities for people.
"The dark sky movement in Michigan is on fire — there is a high demand for these unique preserves in order to see our wonderful universe better," Miller said. "The international community has already recognized the value of Lawless Park; hopefully the state will do so as well."
Michigan was the first state in the nation to establish dark sky preserves, Miller added, with the first one created in Lenawee County in the early 1990s. The parks are areas in which night-time lighting is controlled, promoting astronomy and enjoyment of the night sky.
The International Dark-Sky Association (IDA), which certifies parks internationally, has only seventy-eight parks worldwide and Lawless Park has recently become the second of those locations in Michigan, the other being Headlands Dark-Sky Park near the Mackinac Bridge in Emmet County. HB 5740 would simply add it to the state list as well.
"Dark sky preserves create wonderful tourism and educational opportunities for residents and non-residents of all ages," Miller said. "It would be worth a trip to Cass County just to see T.K. Lawless County Park alone."
There are currently six dark sky preserves in Michigan as designated by law, all on state-owned land. If adopted, this would be the first one established on county-owned land.
House Bill 4740 now moves to the Senate for further consideration.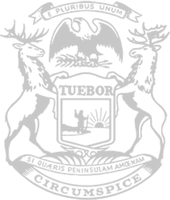 © 2009 - 2022 Michigan House Republicans. All Rights Reserved.
This site is protected by reCAPTCHA and the Google Privacy Policy and Terms of Service apply.