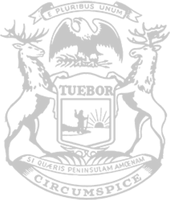 House approves Hornberger plan giving standardized testing flexibility to Michigan schools
The Michigan House today approved state Rep. Pamela Hornberger's bipartisan measure to allow local school districts to opt out of certain standardized tests.
"We're over-testing our students, especially in high school, which is not only burdensome to our young people, it's burdensome to our school districts as well," Hornberger said. "Right now, High school juniors are required to take the WorkKeys assessment.  Michigan is the only state in the country that has this requirement."
Rep. Hornberger believes the WorkKeys test can be a valuable tool to assess career readiness for students in CTE and pursuing careers in skilled trades, but it is not needed for all high school students. If a school sees value in the exam, Hornberger's legislation would not prohibit them from using it.
"This legislation resulted from conversations with school officials throughout Michigan who have indicated that they would prefer not to administer the WorkKeys test," Hornberger said. "I'm pleased my colleagues recognize the need to allow school administrators to make the best choice for their students."
House Bills 4037-8 now move to be considered by the state Senate.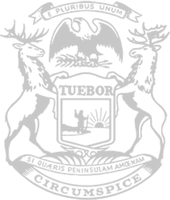 © 2009 - 2022 Michigan House Republicans. All Rights Reserved.
This site is protected by reCAPTCHA and the Google Privacy Policy and Terms of Service apply.