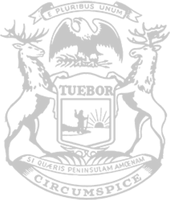 House again approves Rep. Tisdel small-business tax savings plan
State Rep. Mark Tisdel's plan to help small businesses save on their federal taxes today earned bipartisan approval in a House vote.
House Bill 5376 is a reintroduction of an earlier plan Tisdel introduced that was vetoed by the governor.
"The owners and workers who run the small businesses in our communities are our friends and neighbors," said Tisdel, of Rochester Hills. "These businesses deserve a fair tax system, and my plan will help many small businesses expand their tax savings and benefit local economies."
Recent changes to federal law limited the state and local tax (SALT) deduction to $10,000 for individuals. Businesses organized as flow-through entities — S corporations, partnerships, LLCs — file taxes through the individual owners, and the cap applies to them. Larger C corporations, meanwhile, file on the entity level, and may claim an unlimited SALT deduction.
HB 5376 would create a new tax flow-through entities could pay in lieu of the income tax. The alternative tax would be paid at the entity level, so the limit for the federal SALT deduction would not apply.
In July, when Gov. Gretchen Whitmer vetoed Tisdel's first plan, HB 4288, she cited the implementation costs as a reason for her decision. The bipartisan budget, which the Legislature and governor approved in September, included funding to implement the flow-through tax.
HB 5376 was approved by a vote of 105-2, an even wider margin than the 88-18 vote HB 4288 received. The plan now advances to the Senate for consideration.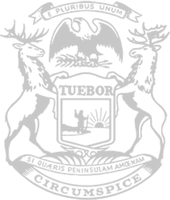 © 2009 - 2022 Michigan House Republicans. All Rights Reserved.
This site is protected by reCAPTCHA and the Google Privacy Policy and Terms of Service apply.