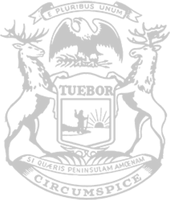 Hornberger's plan to reduce required standardized tests for Michigan students advances
Legislation inspired by teachers seeking to eliminate redundancies
State Rep. Pamela Hornberger's plan to allow local school districts to opt out of certain standardized testing has been approved by the House Education Committee with bipartisan support.
Hornberger, who chairs the committee, said her legislation would eliminate the requirement in state law that districts offer the ACT WorkKeys assessment, one of the three standardized tests that Michigan high school juniors are currently required to take.
"Teachers and administrators across Michigan overwhelmingly agree that they would not administer this test to their students if given the choice," Hornberger said. "Under this legislation, students who see value in the test will still be allowed to take it and the cost will still be covered by the state."
Hornberger believes the WorkKeys test is a valuable tool to assess career readiness for students pursuing CTE and pursuing careers in skilled trades, but it is not needed for all high school students and can be duplicative of other exams.
House Bills 4037-38 now advance to the full House for further consideration.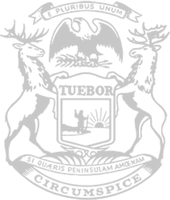 © 2009 - 2021 Michigan House Republicans. All Rights Reserved.
This site is protected by reCAPTCHA and the Google Privacy Policy and Terms of Service apply.