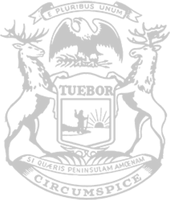 Hornberger's plan to protect ACE Academy students' education advances
State Rep. Pamela Hornberger's plan to ensure students at ACE Academy continue their education was approved today by the state House.
Strict Discipline Academies (SDAs) are a form of charter schools that provide educational programs for certain targeted populations of students who have been expelled or given a long-term separation. They provide an option not only for education but also for individual programming so students can successfully return to their local school districts if they choose.
ACE Academy is an SDA in Highland Park that operates grades 4-12 and opened in 2007. The school has been authorized by Central Michigan University for 13 years but it will not be issuing a charter contract after June 30 of this year. Highland Park Schools is unable to take over the authorization of ACE Academy because under state law, only school districts that operate K-12 schools can authorize SDAs. Highland Park Schools currently authorizes a K-8 school.
"Students at ACE Academy have a right to a free and appropriate public education. The closing of the school would displace many students who are already facing difficult circumstances," said Hornberger, who chairs the House Education Committee. "Highland Park Schools has experience authorizing and overseeing charter schools and is well-equipped to serve as the authorizer of ACE Academy."
Hornberger's bill, House Bill 4945, would allow a board of any school district to be an authorizing body for an SDA, not just those who operate K-12.
"We can't neglect to educate students simply because they are on the fringe of the education system," said Hornberger, a former public school teacher. "This legislation is the best possible solution to prevent these students from losing their valuable education."
The bill now moves to be considered by the state Senate.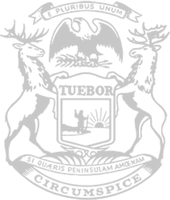 © 2009 - 2021 Michigan House Republicans. All Rights Reserved.
This site is protected by reCAPTCHA and the Google Privacy Policy and Terms of Service apply.