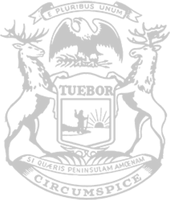 Hornberger supports students with 'Let Them Graduate' measure
State Rep. Pamela Hornberger today joined her colleagues on the House Education Committee in approving a plan that prohibits emergency orders limiting graduation ceremonies at schools for the graduating class of 2021.
Under current law, state and local health departments have no limitations on emergency orders they may issue. Hornberger, a former public school teacher who chairs the Education Committee, said students and their families deserve to celebrate the lifetime achievement of graduating from high school.
"Graduating high school is an important milestone and every student who has earned their diploma deserves to celebrate it," said Hornberger, of Chesterfield Township. "Local school districts can plan safe graduation ceremonies that protect students, teachers and educators while following state and federal health recommendations like social distancing and use of masks."
House Bill 4728 now moves to the full House for consideration.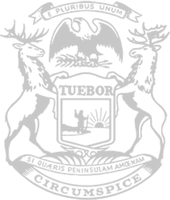 © 2009 - 2022 Michigan House Republicans. All Rights Reserved.
This site is protected by reCAPTCHA and the Google Privacy Policy and Terms of Service apply.