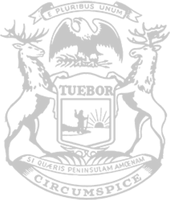 Hornberger starts the conversation with legislators, education professionals about getting kids back to safe learning
State Rep. Pamela Hornberger, chair of the House Education Committee, hosted a joint House and Senate committee hearing Wednesday to give an overview of the bicameral Return to Learn plan that was introduced in June.

The plan centers around the idea that children must get back to safely learning by any means possible, be it virtually or in person. Because legislators recognize that every corner of the state is affected differently by COVID-19, each school district would work with their local health department to create a plan that best serves their students and teachers with safety in mind.

"These bills are part of an ongoing effort to create more flexibility and options for Michigan's students, their families and local school districts," Hornberger said. "If this pandemic has taught us anything about education here in Michigan, it is that we must be more willing to be creative and innovative, because that is what is happening in other states and it is what should be happening in ours."

Wednesday's committee featured remote testimony from a Michigan school superintendent, guidance counselor, social worker and psychologist, as well as a pediatrician and national education organizations, who shared their concerns for the education of students in the COVID era. Hornberger said she looks forward to working with stakeholders to create the best possible plan to get kids back to learning.
To learn more about the Return to Learn plan, visit Rep. Hornberger's website.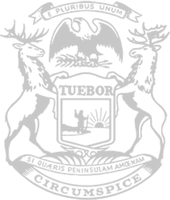 © 2009 - 2020 Michigan House Republicans. All Rights Reserved.
This site is protected by reCAPTCHA and the Google Privacy Policy and Terms of Service apply.