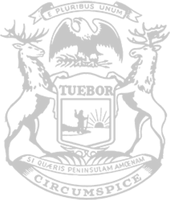 Hornberger helps spearhead measure banning discriminatory abortions
State Rep. Pamela Hornberger has cosponsored legislation defending the lives of the unborn by prohibiting discriminatory abortions based on disability or sex.
The plan would make the act of performing or attempting to induce a discriminatory abortion a two-year felony.
"I have always been a voice for precious unborn children who cannot defend themselves," said Hornberger, of Chesterfield Township. "A baby's life should never be terminated, especially due to his or her sex or a disability diagnosis. These instances are tragic and despicable, and the penalty should reflect that."
The U.S. Sixth Circuit Court of Appeals recently ruled in favor of similar Ohio legislation banning abortions based on a Down syndrome diagnosis.
The plan, House Bills 4737-38, is now under consideration by the House Health Policy Committee.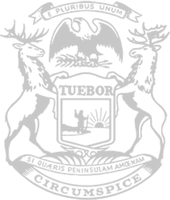 © 2009 - 2021 Michigan House Republicans. All Rights Reserved.
This site is protected by reCAPTCHA and the Google Privacy Policy and Terms of Service apply.