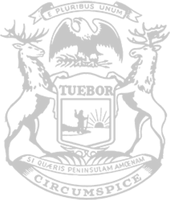 Hornberger calls on governor to support Legislature's back to school plan, come to the table to finalize
State Rep. Pamela Hornberger, chair of the House Education Committee who spearheaded the House and Senate Return to Learn plan, has issued the following statement calling on the governor to work with the Legislature to finalize an education plan:
"Students, parents and teachers are all waiting to find out what the plan is for the coming school year. If we do nothing, students will suffer intellectually and fall behind their peers in other states.
"I am fighting to give children a voice in state government, to ensure our plan is what's best for them and for their families. We cannot finalize a plan without the governor's support. It's time for her to come to the table and work with us to ensure children receive the education they are entitled to under the Michigan constitution."
###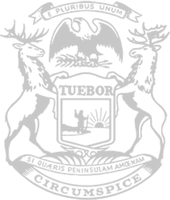 © 2009 - 2021 Michigan House Republicans. All Rights Reserved.
This site is protected by reCAPTCHA and the Google Privacy Policy and Terms of Service apply.