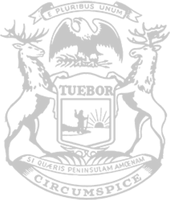 Helping students map a better career path
By: State Rep. Pauline Wendzel
Earlier this month, my colleagues and I approved a commonsense plan to better inform Michigan students about their career and education options following high school. Our plan ensures that our students are made aware of career paths that involve skilled trades and public service, in addition to those that require four-year degrees and graduate school.
For so long, the narrative has been pushed that to be successful in our country; students must go and obtain a four-year degree after high school. Years of this false narrative have created a considerable shortage in skilled trades workers and has created a negative stereotype about some of the hardest working members of our community when we need them the most. This mindset is wrong, and ever since I've been in office, I've fought to expand skilled trades training opportunities in our state.
Our newest effort in expanding skilled trades opportunities includes House Bill 4953, which states that high-school students would receive information describing options for post-secondary education, vocational training, and public service avenues that students can consider as a career when looking to the future. It would include information about college graduation rates, average education costs, the most in-demand occupations, and average salaries for occupations across Michigan the preceding year. While I believe that conversations with students about the skilled trades should start at an earlier grade level, this bill is an excellent step in the right direction.
Our state was built by hardworking men and women who have chosen to pursue a career in the skilled trades. As we seek to rebuild our crumbling roads, bridges, and infrastructure, we should do everything we can to ensure that students are aware of these good-paying career options across Michigan. I'm proud of this legislation and will continue fighting to provide opportunities to every Michigan student.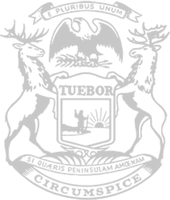 © 2009 - 2023 Michigan House Republicans. All Rights Reserved.
This site is protected by reCAPTCHA and the Google Privacy Policy and Terms of Service apply.