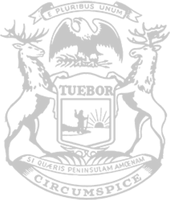 Governor vetoes Rep. Reilly plan to let home educators issue student work permits
RELEASE
|
September 16, 2021
State Rep. John Reilly today slammed Gov. Gretchen Whitmer for vetoing his plan to let home-educating parents issue work permits for their children.
"My simple, common-sense plan to help home educators earned broad, bipartisan support in the Legislature, but the governor's veto leaves unnecessary hurdles in the way of Michigan families," said Reilly, of Oakland Township. "Home-educating parents know their children's academic situations quite well and are totally qualified to issue work permits for them. Unfortunately, Gov. Whitmer refused to cut red tape for home-educated students seeking job experience."
Michigan law requires a minor to obtain a work permit from a school administrator and provide it to an employer before starting a job. However, only public and private schools are legally able to issue work permits, so a student educated at home must acquire one from a local school. Reilly's House Bill 4063 would have authorized parents and legal guardians to issue work permits for their home-educated children.
HB 4063 was previously approved by bipartisan supermajorities in both the House of Representatives and Senate.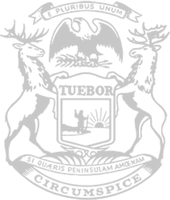 © 2009 - 2022 Michigan House Republicans. All Rights Reserved.
This site is protected by reCAPTCHA and the Google Privacy Policy and Terms of Service apply.