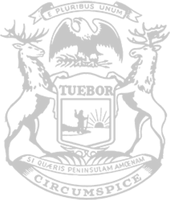 Governor vetoes Rep. Fink's plan to ensure knife laws are consistent statewide
Legislator expresses disappointment with governor's decision
Gov. Gretchen Whitmer has vetoed state Rep. Andrew Fink's plan to ensure local municipalities do not enact knife ordinances that are stricter than state law.
Under current law, knife laws are not consistent throughout the entire state, unlike firearm laws. Michigan local ordinances regarding knives can vary by municipality, which can lead to a knife being legal in one area, and illegal in another. This can lead to confusion for law-abiding Michigan residents and out-of-state visitors. For example, spring-assisted knifes became legal under state law in 2017. However, many local ordinances continue to ban them.
Fink's plan would have eliminated the confusion.
"I'm certainly disappointed in the governor's disregard for this needed change to Michigan state law," said Fink, of Adams Township. "The way the law is written now can corner law-abiding knife carriers into unknowingly breaking the law while going about their daily lives. This plan would have ensured those individuals safely carrying knives for work and recreation are not subject to the ordinances of multiple jurisdictions throughout the state."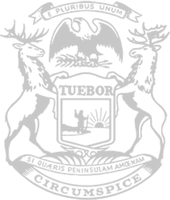 © 2009 - 2022 Michigan House Republicans. All Rights Reserved.
This site is protected by reCAPTCHA and the Google Privacy Policy and Terms of Service apply.