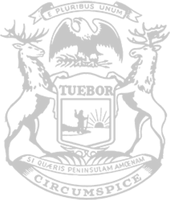 Governor Vetoes Bipartisan Bill to Register Historic Military Vehicles
On Wednesday, Dec. 30, Governor Whitmer vetoed HB 4866, which would have allowed military surplus vehicles that are over 25 years old to be eligible for a "Historic Vehicle" registration. 
"The governor falsely claimed safety concerns even though those safety measures were addressed in an amendment to the bill that brought in support of the Secretary of State. House Bill 4866 received strong bipartisan support with the Senate voting unanimously in favor and our Democratic Secretary of State supporting the bill," said Johnson. "The governor's claims of safety concerns have no basis in reality. Either she didn't read the bill or she is lying." 
The bill had previously passed the House by a 95-12 vote and the Senate by a 38-0 vote.    
Rep. Johnson intends to continue to work with his colleagues in the Legislature and the governor's office to find a solution agreeable to all parties. "I'm a firm believer that there is no reason why these historic military vehicles shouldn't be allowed to obtain a 'Historic Vehicle' tag and be considered a roadworthy vehicle," stated Johnson. "If these vehicles are able to pass a safety inspection as outlined in my bill, why shouldn't they be allowed on the roads?"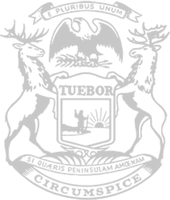 © 2009 - 2021 Michigan House Republicans. All Rights Reserved.
This site is protected by reCAPTCHA and the Google Privacy Policy and Terms of Service apply.