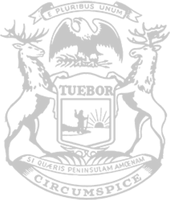 Governor Signs Rep. Johnson's Bill to Increase Transparency in Drain Notices
RELEASE
|
December 29, 2020
Earlier today, State Rep. Steve Johnson's House Bill 5126, which requires drain commissioners to include assessment amounts and project details in drainage notifications, was signed into law by the Governor.
Previous law required that residents be notified of a proposed drainage project, but that notice didn't include an estimated cost to the landowner. Landowners are sometimes hit with a larger than expected bill at the end of the year. This legislation, that was brought to up by a constituent in Wayland Township, requires that landowners be given an estimate of what a proposed drainage project will cost them in the initial notice. 
Rep. Johnson stated, "It's only right that property owners know and understand how much a drainage project will cost them. This bill requires this information be present in a project notification which increases government transparency."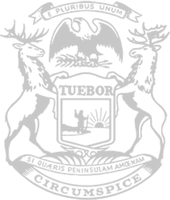 © 2009 - 2021 Michigan House Republicans. All Rights Reserved.
This site is protected by reCAPTCHA and the Google Privacy Policy and Terms of Service apply.