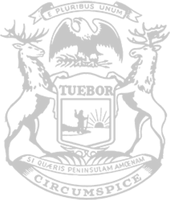 Genesee County legislators: Schools should be empowered to make own decisions regarding masks
Representatives call on health official to reverse countywide mandate
State Rep. David Martin, Rep. Mike Mueller and Sen. Ken Horn today called on the Genesee County Health Department to allow individual school districts to make their own decisions about whether students will be required to wear masks in the classroom.
The Genesee County legislators sent a letter to Dr. Pamela Hackert, the medical health officer at the Genesee County Health Department, urging her to end her mandate that all students and teachers in kindergarten through sixth grade wear masks indefinitely, until a vaccine for that age range has been available for eight weeks.
"Representatives are elected by the people – whether to Congress, the state Legislature, the school board, or the county commission – to make governing decisions on behalf of their constituents," the letter reads. "A mask mandate instituted by one unelected official, such as yourself, undermines the will of the people. We respectfully urge you to continue to allow each school district to set their own guidelines."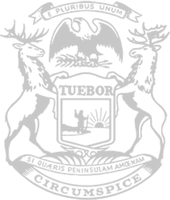 © 2009 - 2021 Michigan House Republicans. All Rights Reserved.
This site is protected by reCAPTCHA and the Google Privacy Policy and Terms of Service apply.