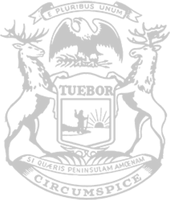 Fink expresses support for measure to declare City of Hillsdale a sanctuary for the unborn
State Rep. Andrew Fink, of Adams Township, today issued the following statement of support for the Hillsdale City Council measure to declare the City of Hillsdale a sanctuary for the unborn:
"As a father and legislator, I am proud of the work being done by pro-life advocates in our local community to advance this important initiative that reflects the family values of our area.
"The premise of this measure is simple: no longer would abortion procedures or abortion-inducing drugs be legal within the city bounds of Hillsdale. Our area is deeply rooted in family values and our people are longstanding defenders of the sanctity of life and the right to life that every U.S. citizen is entitled, including those still in the womb. I'm proud of our community and its steadfast support for the human rights of our defenseless unborn population.
"I commend the members of the Hillsdale City Council for taking up this issue to defend the lives of the unborn and encourage them to adopt this ordinance that reflects the crucial values of the local citizens they represent."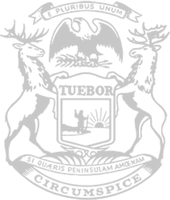 © 2009 - 2021 Michigan House Republicans. All Rights Reserved.
This site is protected by reCAPTCHA and the Google Privacy Policy and Terms of Service apply.