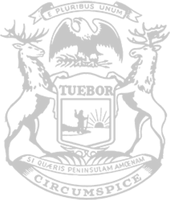 During Home Education Week, Rep. Reilly leads effort to support home-schoolers
The Michigan House of Representatives today approved state Rep. John Reilly's plan to allow home-schooling parents to approve work permits for their children.
The House had previously approved Reilly's resolution recognizing this week as Home Education Week.
"Parents who teach their own children should be able to authorize a work permit like any other school," said Reilly, of Oakland Township.
Michigan law prohibits an employer from hiring a minor without a school-issued work permit. Under current law, a home-schooled minor must obtain a permit from a local school. Reilly's House Bill 4063 would allow parents and legal guardians to issue or revoke a work permit for their home-schooled children.
HB 4063 passed with bipartisan support and now advances to the Senate for consideration.
The House on Tuesday approved Reilly's House Resolution 110 by voice vote. The resolution declared May 17-21, 2021, to be Home Education Week in Michigan.
"Home-schooling parents invest their own time and resources into educating their kids," Reilly said. "These families deserve a lot of credit for their innovative efforts during Home Education Week and throughout the year."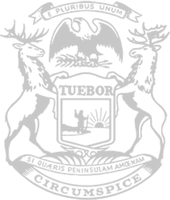 © 2009 - 2021 Michigan House Republicans. All Rights Reserved.
This site is protected by reCAPTCHA and the Google Privacy Policy and Terms of Service apply.