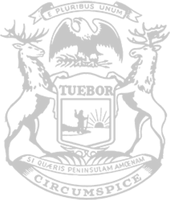 Michigan House Republicans announce data-driven COVID-19 response plan
The people of Michigan deserve a voice and demand certainty on the COVID-19 response in their communities.
This plan counts on transparent, specific health data at the county level to guide local decision-making related to COVID-19 response.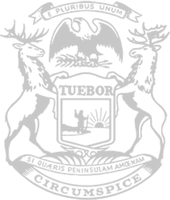 © 2009 - 2023 Michigan House Republicans. All Rights Reserved.
This site is protected by reCAPTCHA and the Google Privacy Policy and Terms of Service apply.