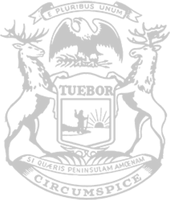 Chair Alexander supports resuming summer youth ag programs
State Rep. Julie Alexander, chair of the House Agriculture Committee, today praised Michigan State University Extension's decision to resume in-person programs, including 4-H activities.
"4-H programs are a fantastic learning experience for so many young people across Michigan, and I am excited that these educational opportunities will be taking place this summer," said Alexander, of Hanover. "I am grateful to MSU Extension for opening in-person programs and for sharing the announcement with our committee. Michigan youth are undoubtedly looking forward to this summer's activities."
Michigan State University Extension, which administers the Michigan 4-H Youth Development program, announced on Monday its plan for in-person summer programming. Jacob DeDecker, the 4-H state leader, testified about the announcement in today's committee meeting.
To host an in-person program, 4-H staff and volunteers may request approval from MSU Extension. In-person events will be required to comply with all health and safety guidelines from the federal and state governments and MSU. Information about the process for activity requests and approval, as well as criteria for activities that do not require preapproval, can be found here. The current in-person event planning guide, as of May 17, is posted here.
Limited in-person programs, such as fair preparation and community service activities, have been allowed since earlier this year, but this week's announcement will allow other programming to resume in person with approval from MSU Extension.
In-person requirements are subject to change and will be updated online accordingly.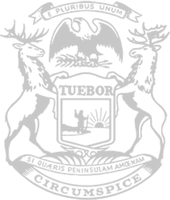 © 2009 - 2022 Michigan House Republicans. All Rights Reserved.
This site is protected by reCAPTCHA and the Google Privacy Policy and Terms of Service apply.