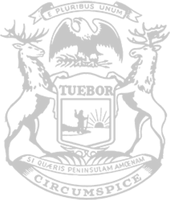 Chair Albert statement on quarterly budgeting
House Appropriations Chair Thomas Albert issued the following statement about proposed quarterly budgeting in state government:
"One of the Legislature's main missions is oversight of how taxpayer money is spent. Moving to a quarterly system for reviewing and approving budgets will help us fulfill that mission. This change ensures more accountability, efficiency and transparency by building it right into the system four times a year through legislative review. It will help us ensure, on behalf of Michigan taxpayers, that their money is spent as intended.
"Outside of government., quarterly budgeting is common. It helps businesses and even many families keep their finances on track. It makes sense for state government to use a similar process."
NOTE: Quarterly budgeting would not be used in budgets for education, public safety and certain areas within the Department of Health and Human Services.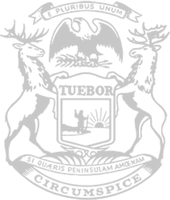 © 2009 - 2023 Michigan House Republicans. All Rights Reserved.
This site is protected by reCAPTCHA and the Google Privacy Policy and Terms of Service apply.