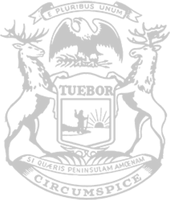 Chair Albert statement on governor's attempt to reinstate prevailing wage
Michigan House Appropriations Committee Chair Thomas Albert issued the following statement in response to Gov. Whitmer's attempts to reinstate use of prevailing wage on state construction projects:
"I'm disappointed the governor once again has resorted to unilateral action in an attempt to circumvent Michigan law – in this case, a citizen-initiated repeal of a state law.
"Every time the governor pulls a partisan stunt like this, she makes it harder to find bipartisan consensus on state budget issues. If the governor is truly interested in finding agreement on how to invest the billions of dollars available to the state, I suggest she end the theatrics. Her partisanship does nothing but create roadblocks to consensus."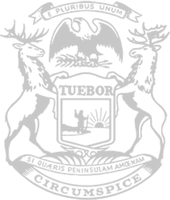 © 2009 - 2022 Michigan House Republicans. All Rights Reserved.
This site is protected by reCAPTCHA and the Google Privacy Policy and Terms of Service apply.