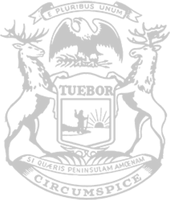 Chair Albert statement on additional COVID relief
Michigan House Appropriations Chair Thomas Albert today issued the following statement:
"For the past several weeks, my colleagues and I have been working on a plan for how best to distribute additional federal COVID relief funds, and this plan will be unveiled in the near future. It's important we adopt a plan that helps struggling Michigan families and job providers, allows students to catch up on lost learning, lays a solid foundation for the state as it emerges from the pandemic, and prepares for the day federal aid inevitably runs out. I appreciate reading the governor's press release about her key priorities – the House plan will move beyond broad ideas and will offer concrete solutions to move Michigan forward."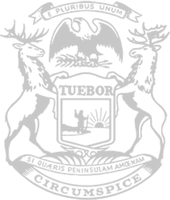 © 2009 - 2021 Michigan House Republicans. All Rights Reserved.
This site is protected by reCAPTCHA and the Google Privacy Policy and Terms of Service apply.