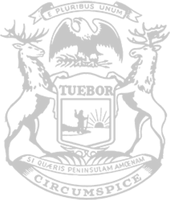 Chair Albert: School funding must prioritize in-person learning
Michigan House Appropriations Chair Thomas Albert today issued the following statement:
"Support for our kids should always be a shared top priority – and it is particularly important after the challenges of the past 15 months. My primary focus is on helping students catch up on learning lost during the COVID-19 pandemic, and making sure that in-person instruction is prioritized moving forward. Most kids learn better in the classroom, and the school setting is also critically important to their social and emotional growth. I hope the governor shares that priority.
"The House budget prioritizes mental health, special education and continuing to close the funding gap between districts.  I am encouraged to see the governor recognize these priorities and build upon them.  However, as we move forward, I hope the governor will recognize structural concerns to school finance in regard to pension costs.  Our broken retirement system now eats up roughly 25 cents of every school aid dollar collected from Michigan taxpayers. The additional money available for this budget cycle provides a great opportunity to restore the funding the governor raided from the pension system last year. 
"The House has a track record of bipartisan support for its education plans – earlier this month, initial versions of school aid budget bills were approved by large margins. Our budget plans will evolve but their primary missions will remain the same because they are in the best interests of Michigan."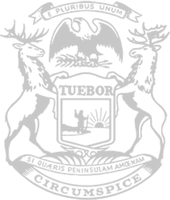 © 2009 - 2021 Michigan House Republicans. All Rights Reserved.
This site is protected by reCAPTCHA and the Google Privacy Policy and Terms of Service apply.