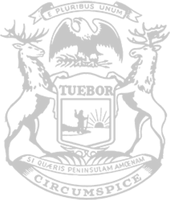 Chair Albert: Revenue is higher than expected, but state must continue to be cautious about spending due to inflation and other concerns
Rep. Thomas Albert, chair of the Michigan House Appropriations Committee, issued the following statement after today's Consensus Revenue Estimating Conference:
"Revenue projections continue to exceed previous expectations, but it does not eliminate the need to be cautious and smart about how the state invests taxpayer money. Year-over-year inflation rose by 7 percent in December, the fastest rate of growth in nearly 40 years. I'm worried that federal government policies, supply chain issues and labor force shortages might exacerbate that trend. It's unsustainable and could cause serious problems for our economy, so we must be prepared for potential consequences.
"Our approach moving forward is simple. We will take advantage of existing one-time resources already available to make targeted investments that will benefit our state for years to come. But we will not create ongoing costs that could be difficult to sustain within Michigan's year-to-year state budget."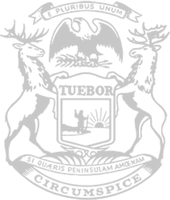 © 2009 - 2022 Michigan House Republicans. All Rights Reserved.
This site is protected by reCAPTCHA and the Google Privacy Policy and Terms of Service apply.