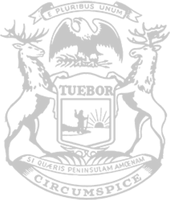 Chair Albert: Michigan House advancing time-sensitive COVID relief for families, communities and schools
The Michigan House, led by Appropriations Chair Thomas Albert, today approved time-sensitive COVID relief measures for families and communities – with more assistance for schools expected to be approved later this week.
The measure approved today includes $1.45 billion for food assistance programs, $378 million for rental assistance, and resources helping communities with COVID and disaster relief. Albert expects the House will later this week approve about $4.4 billion in federal funding to help schools bounce back from the pandemic and help students catch up on lost learning.
"The people of Michigan faced some of the toughest COVID restrictions in the nation," said Albert, of Lowell. "Many are still struggling. This is another significant step to get families, communities and students the help they need after an extremely difficult year-and-a-half."
The House-approved measure also includes $21 million to pay off debt related to the Venture Michigan Fund, an economic development fund established in the early 2000s. Paying the money up front could save the state more than $100 million in future years.
Albert noted the COVID relief measures being approved this week are time-sensitive because of federal deadlines associated with distributing federal aid. The Legislature's work continues on other COVID relief plans, proposals for infrastructure investment and the upcoming Fiscal Year 2021-22 budget.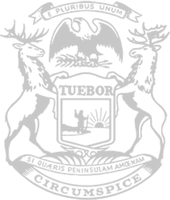 © 2009 - 2022 Michigan House Republicans. All Rights Reserved.
This site is protected by reCAPTCHA and the Google Privacy Policy and Terms of Service apply.