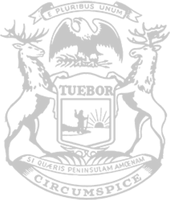 Chair Albert: Governor's own out-of-state trip exposes 'two sets of rules' for Michigan
Michigan House Appropriations Chair Thomas Albert today issued the following statement after reports that Gov. Whitmer traveled out of state roughly a month ago:
"There are two sets of rules in Michigan – one for the governor and members of her administration, and one for everybody else. The governor's 'do as I say, not as I do' nonsense must stop.
"I understand the desire to visit an ill relative, and I hope for good health for the governor's family – but I have heard countless stories of heartbroken Michiganders who wanted to visit sick family members during this pandemic and haven't been able to do so. I don't understand how the governor thinks it's OK for her and members of her administration to travel out-of-state, while issuing recommendations to the rest of us that we stay home. How can anyone be expected to follow such guidance when the governor and her staff doesn't follow it themselves?
"It's crystal clear now. If you want to enjoy your full rights and freedoms during the COVID pandemic, the key is to join the Whitmer administration."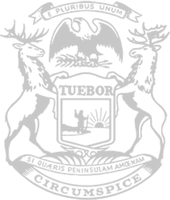 © 2009 - 2023 Michigan House Republicans. All Rights Reserved.
This site is protected by reCAPTCHA and the Google Privacy Policy and Terms of Service apply.