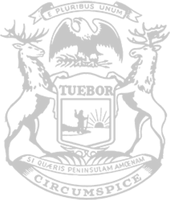 Chair Albert: Governor again fails Michigan schools, families and job providers by vetoing COVID relief
Rep. Thomas Albert, chair of the House Appropriations Committee, issued a statement today after the governor vetoed Senate Bills 29 and 114. The measures included $405 million to support struggling job providers, $150 million to support the unemployment system, $10 million to help families cover costs of summer school tutoring and transportation, and $87 million for non-public schools related to COVID expenses:
"Once again, Gov. Whitmer is denying the people of Michigan the help they need to recover from the COVID-19 pandemic. This is the second time she has vetoed this particular support. The Legislature gave her a second chance to do the right thing, but she is again turning her back on school kids, families, job providers and the workers who depend on them for a living.
"The governor keeps trying to confuse people with misleading and inaccurate claims, so I want to be very clear – none of the funding she vetoed today was in any way connected to disputes over gubernatorial powers. Her veto letter references 'money that could be immediately put to work supporting kids, families, and small business.' Gov. Whitmer alone – inexplicably, and hypocritically — just rejected $650 million that could have been put to work for Michigan."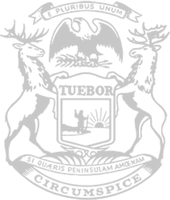 © 2009 - 2021 Michigan House Republicans. All Rights Reserved.
This site is protected by reCAPTCHA and the Google Privacy Policy and Terms of Service apply.