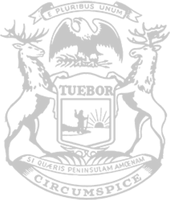 Chair Albert: Child care funding plans have some 'common ground to move forward'
Michigan House Appropriations Chair Thomas Albert today issued the following statement after Gov. Whitmer announced a child care funding plan:
"I am encouraged the governor has joined the Michigan House in making child care a priority. There is a fair amount of overlap between what the House approved earlier this spring and what the governor announced today, and there are also some differences to work through. I am confident we will find common ground to move forward and make a real difference helping Michigan families meet their child care needs."
Note: The Michigan House approved more than $1.4 billion in one-time federal support for child care on May 11. The plan contained in House Bill 4419 includes funding to temporarily increase provider reimbursement rates, provide support grants, and increase the income eligibility threshold, among other components..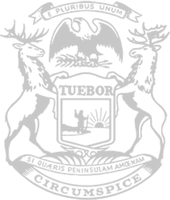 © 2009 - 2021 Michigan House Republicans. All Rights Reserved.
This site is protected by reCAPTCHA and the Google Privacy Policy and Terms of Service apply.