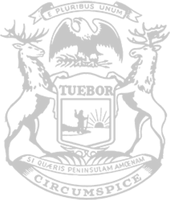 Bollin: Supreme Court ruling is a win for voters, state's rights
State Rep. Ann Bollin, chair of the House Elections Committee, today issued the following statement after the Supreme Court upheld Arizona laws that strengthen election security.
"The Supreme Court's decision to uphold Arizona's laws is a win for the people's rights, by way of state legislatures, in enacting voting laws. I applaud the court for recognizing that the law affords states the right to enact sensible voting rules and procedures.
"My colleagues and I joined several other state legislatures in filing a brief in this case because Michigan has very similar laws in place that we are committed to defending to ensure election integrity.
"This ruling will change how courts view and rule on these types of challenges moving forward. Both measures being upheld today protect the integrity of elections in Arizona, and will ensure all other states, including Michigan, can continue to offer similar protections and ensure all eligible voters can vote freely, secretly, independently and securely.
"The laws in question ensure that every vote is counted fairly and accurately, ensuring the voice of every voter is heard and accounted for. The integrity of our elections must be our highest priority, as it is the cornerstone of our democracy that ensures our great nation is run for the people, by the people."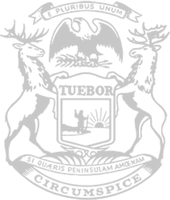 © 2009 - 2022 Michigan House Republicans. All Rights Reserved.
This site is protected by reCAPTCHA and the Google Privacy Policy and Terms of Service apply.