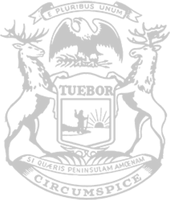 Bipartisan plan protecting patients from surprise medical bills advances to Senate
A plan spearheaded by state Rep. Roger Hauck to protect Michigan residents from the practice of surprise medical billing has been approved by the Michigan House.

Surprise medical bills typically stem from a disagreement between a patient's insurer and an out-of-network medical provider, leaving the patient stuck with the bill. Patients often either do not have the choice or are not given adequate notice that the medical service is not in-network.

"The last thing patients should have to worry about when facing a medical emergency is whether each and every member of that medical facility is in-network," Hauck said. "Patients deserve to know their full cost of care. Michigan families cannot avoid these unfair out-of-pocket costs without more transparency."

The bipartisan plan requires medical providers to give 24 hours' notice if their service will result in out-of-pocket costs to a patient along with a written estimate of those costs.
In emergency situations, where consent cannot be given, the patient will still be protected from surprise fees.

Hauck said the plan is ultimately about making health care more affordable for the people of Michigan.

The bills now move to be considered by the Senate.
###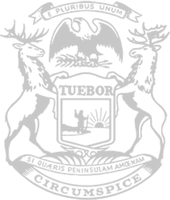 © 2009 - 2021 Michigan House Republicans. All Rights Reserved.
This site is protected by reCAPTCHA and the Google Privacy Policy and Terms of Service apply.