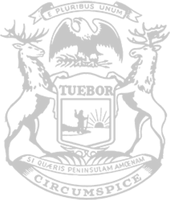 Rep. John Damoose, R-Harbor Springs; audio on House Education Committee discussion community college nursing degrees.
RELEASE
|
November 30, 2021
Rep. Damoose talks about testimony Tuesday as the House Education Committee began to take up his HB 5557, which would allow community colleges in Michigan to grant four-year bachelor of science degrees in nursing. Rep. Damoose says serving communities and improving local health care is exactly the mission of a community college.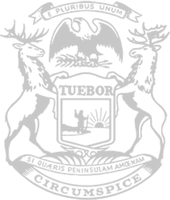 © 2009 - 2022 Michigan House Republicans. All Rights Reserved.
This site is protected by reCAPTCHA and the Google Privacy Policy and Terms of Service apply.