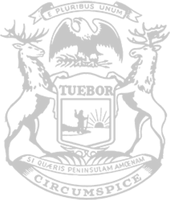 Michigan House approves Rep. Kahle's plan making implantable medical devices more affordable for patients
RELEASE
|
December 11, 2019
The state House today approved Rep. Bronna Kahle's plan clarifying state law to ensure implantable medical devices are exempt from Michigan's 6 percent sales and use tax – a move that will make important health-related procedures more affordable for patients.
The legislation will ensure patients are not covering the costs of additional taxes when they need surgically implanted devices such as joint replacements, hip implants, and spinal stimulators for pain management. Kahle said the clarification is needed because of recent changes in policy from the Michigan Department of Treasury.
"The goal is to help our families, friends and neighbors lead healthier, happier lives by making health care more affordable," said Kahle, of Adrian. "The original intent of state law was to keep these devices tax exempt, and this legislation clarifies that intent."
The legislation will stop the tax from being added to the sale of these devices. Added taxes would raise costs for health care providers – costs typically passed along to patients through out-of-pocket charges or higher insurance premiums.
Kahle's plan is consistent with how other prosthetics are treated in Michigan. Eyeglasses, hearing aids and walkers are among the devices already exempt from state sales and use tax. In 2017, Kahle successfully passed a new law that added dental prosthetics such as crowns, bridges and dentures to that list.
Kahle's new legislation is House Bill 4204. Along with House Bill 4203, the legislation advances to the Senate for further consideration.
#####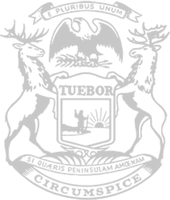 © 2009 - 2020 Michigan House Republicans. All Rights Reserved.
This site is protected by reCAPTCHA and the Google Privacy Policy and Terms of Service apply.