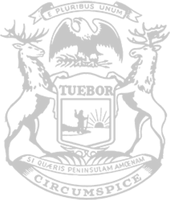 Marino bill to allow spouses of deceased military heroes property tax exemptions
State Rep. Steve Marino today introduced a plan extending a disabled veterans property tax exemption to include un-remarried, surviving spouses of Michigan veterans who died from service-connected causes while on active duty.
In 2013, the Disabled Veterans Exemption was created to give property tax exemptions for 100-percent disabled veterans who were honorably discharged from the Armed Forces or their surviving spouse if they have not remarried. Consequently, service members killed while on active duty or from service-connected injuries were unintentionally barred from this benefit due to an oversight in law.
"There's an unfortunate loophole in state law excluding the ability for spouses of those who were killed while on active duty to claim the property tax exemption because their spouse was not technically a veteran at the time of death," said Marino, of Harrison Township. "My plan is a solution to this inadvertent barrier, and it will ultimately remove a burden facing many Michigan military families."
Marino's measure, House Bill 4053, now moves to the House Local Government and Municipal Finance Committee for further consideration.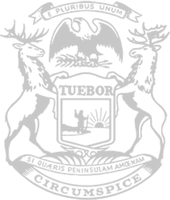 © 2009 - 2020 Michigan House Republicans. All Rights Reserved.
This site is protected by reCAPTCHA and the Google Privacy Policy and Terms of Service apply.