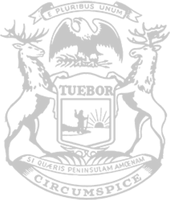 LaFave plan would revive funding for county veteran service offices
State Rep. Beau LaFave, of Iron Mountain, today introduced a plan to reverse damaging cuts made by the governor in a recent round of budget vetoes.
LaFave's measure, House Bill 5075, would restore $4 million to the County Veteran Service Fund to help connect veterans with the benefits they have earned through their military service.
LaFave said county veteran service offices and accredited case agents are vitally important, especially in rural parts of Michigan where access is already limited.
"These offices and service officers connect our military heroes with services through referrals to local and state agencies while also assisting with federal benefit claims," LaFave said. "Veterans in rural areas across Michigan and the Upper Peninsula already have trouble accessing these offices as is, and a funding cut to these services only makes it harder for veterans to access hard-earned benefits. It's unfortunate the governor decided to hold these offices and the services they provide to our veterans hostage for her 45-cent gas tax increase. Our veterans deserve better, and as chair of the House Military, Veterans and Homeland Security Committee, I will do everything in my power to restore funding to our local county veteran service offices."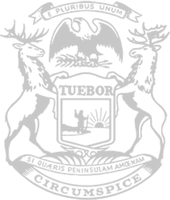 © 2009 - 2020 Michigan House Republicans. All Rights Reserved.
This site is protected by reCAPTCHA and the Google Privacy Policy and Terms of Service apply.