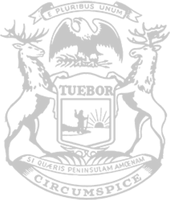 LaFave: 'Gov. Wantmore' determined to make life for future generations of Michiganders as difficult as possible
Lawmaker issues response to State of the State address
State Rep. Beau LaFave, of Iron Mountain, today said a plan from Gov. Gretchen Whitmer to sell bonds for road funding isn't new – and that seeking $3.5 billion in upcoming years won't be any different except for the massive financial burden it lays at the feet of taxpayers for generations to come. 
"This isn't Washington, D.C. We are not in the business of forcing tomorrow's Michiganders to fix today's problems. The unborn are not a credit card. Just like every family in Michigan knows, if you want nice things you must pay for them. And maxing out the credit cards is not how you do it.
"Whitmer's logic on the unborn is quite simple, 'if I can't kill them now, I suppose I could just tax them to death later.'"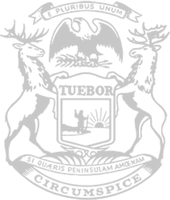 © 2009 - 2021 Michigan House Republicans. All Rights Reserved.
This site is protected by reCAPTCHA and the Google Privacy Policy and Terms of Service apply.