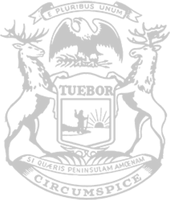 Johnson plan calls for delicensing of barbers
Rep. Steve Johnson has introduced a bill to eliminate the state requirement that individuals obtain a license before being able to become a barber.
"The state mandates in Michigan to be a barber are among the highest in the nation; in fact, Michigan barbers need more educational requirements than attorneys," said Jarrett Skorup, director of marketing and communications for the Mackinac Center for Public Policy. "The strict rules limit economic opportunity, especially for those with modest means."
The Michigan Department of Licensing and Regulatory Affairs states that an applicant for a barber's license "must be at least 17 years of age, satisfactorily complete 1,800 hours of coursework at a licensed barber college, pass an examination approved by the board and the department, must have completed at least the tenth grade of school or possess an equivalent education, and be of good moral character."
"Quite simply, state government has a thousand better things to do than tell barbers how to cut hair," said Johnson. "This license is an unnecessary regulation and does nothing to protect public safety."
Johnson's bill repealing these licensing requirements would free up valuable time so a new barber could be out in the workforce sooner pursuing their vocation.
House Bill 5438 has been referred to the House Regulatory Reform Committee for further consideration.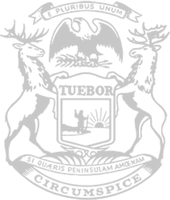 © 2009 - 2022 Michigan House Republicans. All Rights Reserved.
This site is protected by reCAPTCHA and the Google Privacy Policy and Terms of Service apply.