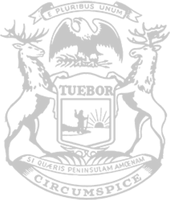 House committee approves Rep. Rendon's plan to honor fallen West Branch soldier
Measure renames portion of I-75 in Ogemaw County
The Michigan House Transportation Committee this week approved a plan introduced by state Rep. Daire Rendon to rename a highway interchange at Highway I-75 in Ogemaw County to honor fallen Army PFC Kenneth Coates.
Rendon's plan renames the highway interchange at Highway I-75 and Cook Road as the PFC Kenneth Coates Memorial Interchange.
Coates served during the Vietnam War and was killed during combat on Feb. 5, 1968.
"Army PFC Coates gave his life to protect the people around him," said Rendon, of Lake City. "Coates devoted his life for the safety of others and we must recognize his bravery and ultimate sacrifice."
HB 4611 is now referred to the House Ways and Means Committee.
#####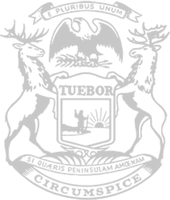 © 2009 - 2020 Michigan House Republicans. All Rights Reserved.
This site is protected by reCAPTCHA and the Google Privacy Policy and Terms of Service apply.